Latest News/Events
AASCA is not currently accepting applications for new memberships until further notice.
https://bit.ly/23knowledge-bowl_spectators_flyer
---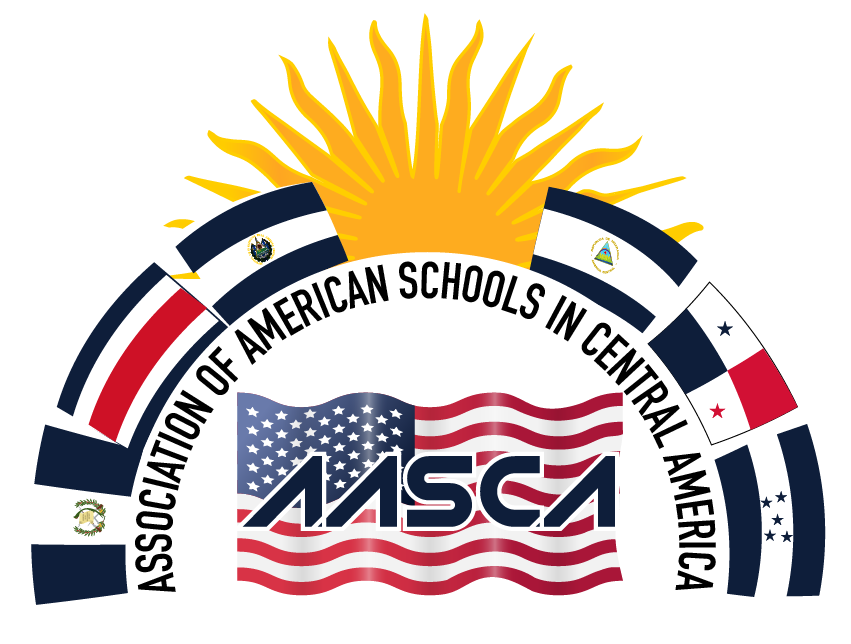 The Association of American Schools of Central America (AASCA) was formed to support and encourage academic, artistic, athletic and cultural interaction between international schools that offer a US type education in Central America. It is felt that through the organization and sponsorship of these types of activities that all young people involved will be exposed to and benefit from the multicultural interaction. It is the desire of AASCA to promote a better understanding of multiculturalism among all races of young people through these events.
AASCA also strongly supports the continuing education of its member teachers and administrators through facilitating workshops and conferences that focus on the latest educational ideas and teaching methods from the United States. It is the desire of AASCA to improve the quality of all education in the countries in which they reside and create a greater awareness and appreciation for cultural diversity through the programs they sponsor.