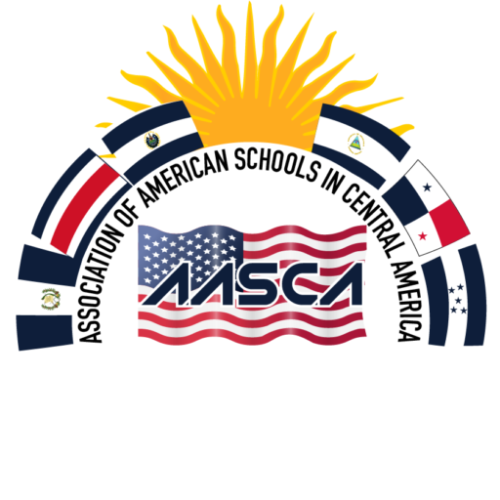 1. Admissions process requirements
Membership to AASCA will be granted based on meeting the six characteristics of AASCA schools which include the following:
Accreditation by a US or international accrediting agency
Qualified head of school
Primary language of instruction is English
Located in Central America
Commitment to the participation in and support of AASCA events
Support of the AASCA Mission
2. Application process
Submit a written application and a copy of accreditation status
An AASCA officer and director of other school in the country will visit the school and submit a report with their recommendations to AASCA.
The AASCA Directors will vote and approval requires two thirds (2/3) approval.
3. Continual Membership in AASCA is depended on:
Maintain the status of good standing with the six AASCA membership requirements
Demonstrate commitment by:

Annual attendance to the Secondary School Principal´s or General Directors' meetings.
Participate in a minimum of one student event every two years.
Host at least one student event every four years.
Be up to date with the membership dues.
4. Non-renewal of Membership
On annual basis the officers will review the status of the member schools. The officers will present in the annual meeting the list of school and the Directors will determine the status of each one. If a school is placed on probation, their right to vote is suspended for a maximum of two years. If after two years the school has no met the requirements, membership could be suspended.